We are excited to bring the 2018 Vitiligo International Symposium to Detroit, MI November 9-10, 2018! The Vitiligo International Symposium (VIS) was created to gather world experts to explore clinical, scientific information and patient needs. The Scientific Committee, a distinguished panel of experts specialized in Vitiligo, is assembling an exciting scientific program that will cover aspects of basic science to clinical and therapeutic applications.
We look forward to seeing you in Detroit!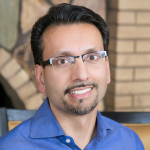 Iltefat H. Hamzavi, M.D.
Henry Ford Hospital
Hamzavi Dermatology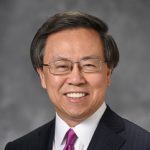 Henry W. Lim, M.D.
Henry Ford Hospital
Thank you to our sponsors!